Now Playing!
Forty years ago a group of young friends produced a comedy show on a lark in downtown Greenville at another friend's restaurant.  It was supposed to run for two nights.  Forty years (and God knows how many shows) later, they're still at it!  This show tells their story in skit and song, old and new, and celebrates the fact that they're still friends and still having fun together!
40 Years and then some stars Susan Smith, Maureen Abdalla, Jim Wilkins, Ted Bruce, and Bill Smith.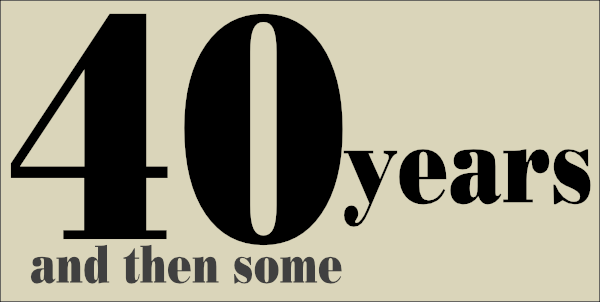 Shows: Wednesday through Saturday
Admission Charge for the show: $20 plus tax per person
Dinner and Show seatings: 6:30, 6:45, 7:00, or 7:15 p.m.
Show only seating: 7:30 p.m.
Showtime: 8:00 p.m.