Now Playing!
All is well in Downtown Greenville… for now!  Vardry has returned from an extended personal retreat and is hell-bent on upsetting the status quo.  With apologies to Little Shop of Horrors, Nightmare on Elm Street (more Seymore than Freddie), and Invasion of the Body Snatchers, we join our old friends Bubba, Norma Jean, Dot, and the Augusta Roadies as they defend the Jewel of the Upstate from a terrible fate: civility!  
Nightmare on Main Street stars Susan Smith, Maureen Abdalla, Jim Wilkins, Ted Bruce, and Bill Smith.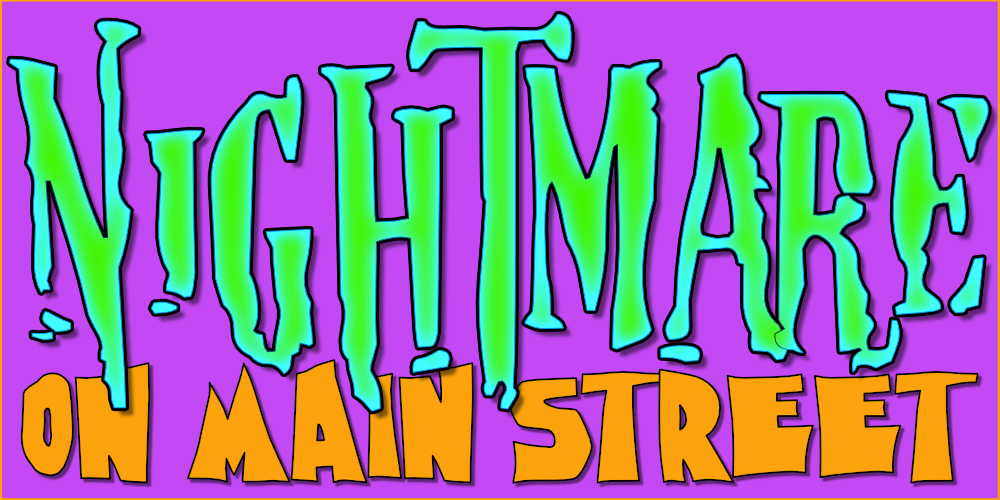 Shows: Wednesday through Saturday
Admission Charge for the show: $20 plus tax per person
Dinner and Show seatings: 6:30, 6:45, 7:00, or 7:15 p.m.
Show only seating: 7:30 p.m.
Showtime: 8:00 p.m.