Now Playing!
Join Norma Jean, Dot, the Augusta Roadies, and a cast of thousands as they come to grips with all the issues that face us today:  learning to live with Alexa and Google Home, keeping physically fit, dealing with the Me Too movement,  adjusting to global warming, and living in the final days!
Say Wha-a-at?? stars Susan Smith, Maureen Abdalla, Jim Wilkins, Ted Bruce, and the delightful Traysie Amick.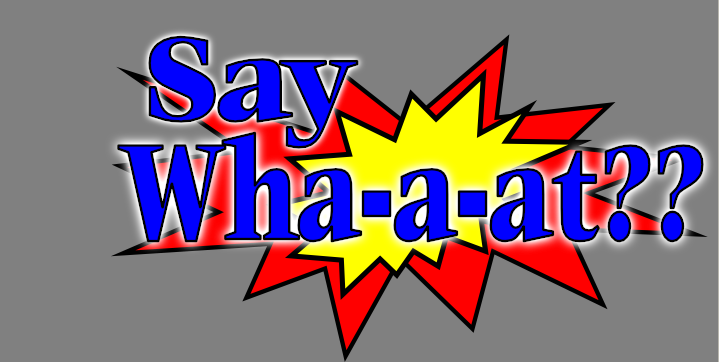 Shows: Wednesday through Saturday
Admission Charge for the show: $20 plus tax per person
Dinner and Show seatings: 6:30, 6:45, 7:00, or 7:15 p.m.
Show only seating: 7:30 p.m.
Showtime: 8:00 p.m.