Now Playing!
Join Toy Pettigru, Mary Louise Earl McDaniel Hampton Pinckney, Veranda Bannister and her daughter Madison, a Greenville city policeman, two Reedy River crayfish and a host of others as they attempt to explain exactly what is going in in Greenville with all the trendy restaurants and new construction of apartments and condos!  And where the hell all the people are going to come from to support this madness!
Viva GreenVegas stars Susan Smith, Maureen Abdalla, Jim Wilkins, Traysie Amick, and Bill Smith.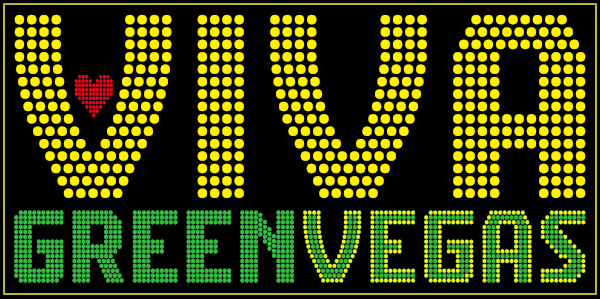 Shows: Wednesday through Saturday
Admission Charge for the show: $20 plus tax per person
Dinner and Show seatings: 6:30, 6:45, 7:00, or 7:15 p.m.
Show only seating: 7:30 p.m.
Showtime: 8:00 p.m.