A Romp Through the Holidays…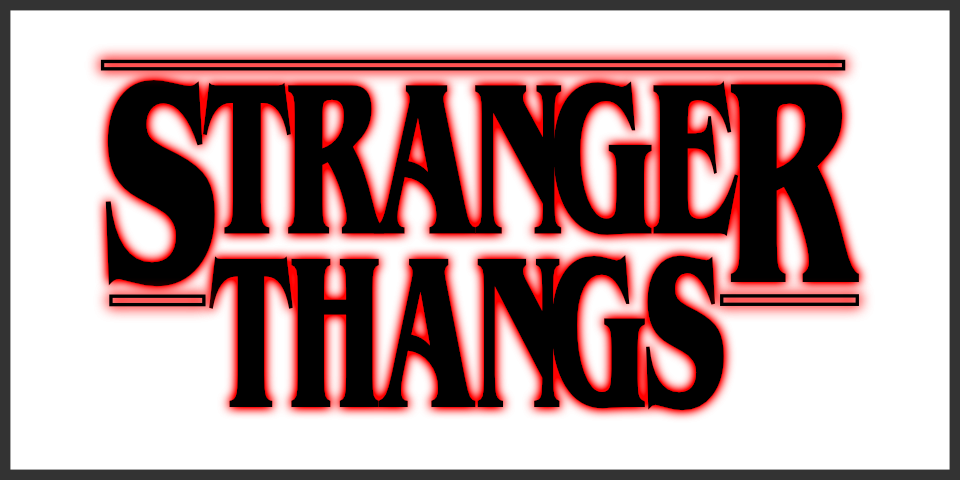 Norma Jean and Dot's edibles business at the Jockey Lot has slowed down and they're looking for a new venture.  Join them as they hook up with T.T. to launch a for-profit podcast, interviewing the upstate's finest and funniest characters!
STRANGER THANGS stars Susan Smith, Maureen Abdalla, Candi Bolt, and Jim Wilkins, and features Ted Bruce as the Grey Man of Pawley's Island.
We've missed you and hope you'll join us once again!  We're all vaccinated and doing our damnedest to stay healthy and keep you healthy.  We've removed a number of tables to allow for some semblance of social distancing and are following all SC DHEC protocols.
Shows: Thursday, Friday, & Saturday
Admission Charge for the show: $25 plus tax per person
Dinner and Show seatings: 6:30, 6:45, 7:00, or 7:15 p.m.
Show only seating: 7:30 p.m.
Showtime: 8:00 p.m.