Now Playing!
As we return to the Jockey Lot, Norma Jean and Dot have set up a booth selling CBD oil in the front and marijuana-laced baked goods in the back.  Aided by a local psychic, a peanut brittle vendor, and an Anderson socialite, they stumble upon a plan to demolish the Jockey Lot and develop the area as a mock English village with shops and cottages for Anderson's elite. Will they be able to save this upstate bastion of homespun commerce?
Nightmare on Main Street stars Susan Smith, Maureen Abdalla, Jim Wilkins, Ted Bruce, and Lauren Wilson.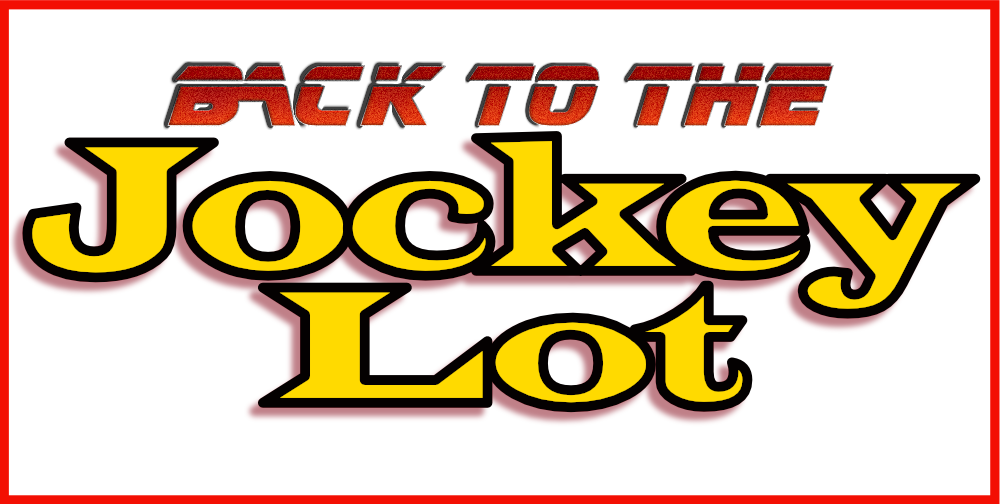 Shows: Wednesday through Saturday
Admission Charge for the show: $20 plus tax per person
Dinner and Show seatings: 6:30, 6:45, 7:00, or 7:15 p.m.
Show only seating: 7:30 p.m.
Showtime: 8:00 p.m.