Our Grand re-Opening was Thursday, November 11th!  We're glad to be back!
As we emerge from this pan-damn-demic, join us as we crawl out from under our respective rocks and attempt to find some sort of new normal.  With a touch of Holiday cheer thrown in!
We've missed you and hope you'll join us!  We're all vaccinated and our staff is still masking.  We've removed a number of tables to allow for some semblance of social distancing and are following SC DHEC protocols.
COVID: The Musical stars Susan Smith, Maureen Abdalla, Jim Wilkins, Ted Bruce, and Bill Smith.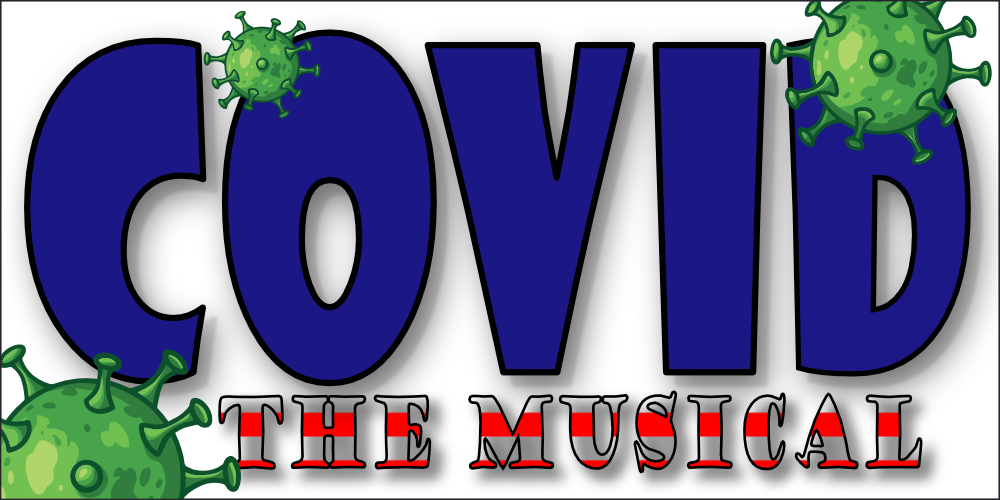 Shows: Thursday, Friday, & Saturday
Matinees:  Coming Soon!
Admission Charge for the show: $25 plus tax per person
Dinner and Show seatings: 6:30, 6:45, 7:00, or 7:15 p.m.
Show only seating: 7:30 p.m.
Showtime: 8:00 p.m.